Walking into the LG booth at the CES show this year, it feels a little deja vu to see a similar rolling TV screen that the Korean electronics firm first wowed crowds with 12 months ago.
This time, the 65-inch screen that rolls up when you want to do away with a screen, will finally make it to the market, according to LG. It is expected to be out later this year, with reports putting its price at a crazy US$60,000.
The new model, the Signature OLED R, is an updated version of last year's. Among the improvements is a better rolling mechanism, which now lets the screen be rolled up not only in a thick cabinet but also into your ceiling, if you wish.
The screen itself is a flexible OLED screen, something that was at the height of cool last year with Samsung's foldable phone launch just round the corner.
Would the ultra-rich splurge on a costly rollable TV screen this year? Well, there's always the show-off value of seeing your friends surprised at the movement of the screen, but image quality-wise, you can get a regular OLED screen for a small fraction of the cost (at about US$2,000).
On that front, the good news for many Singapore users will be the smallest OLED 4K screen to be launched so far by LG.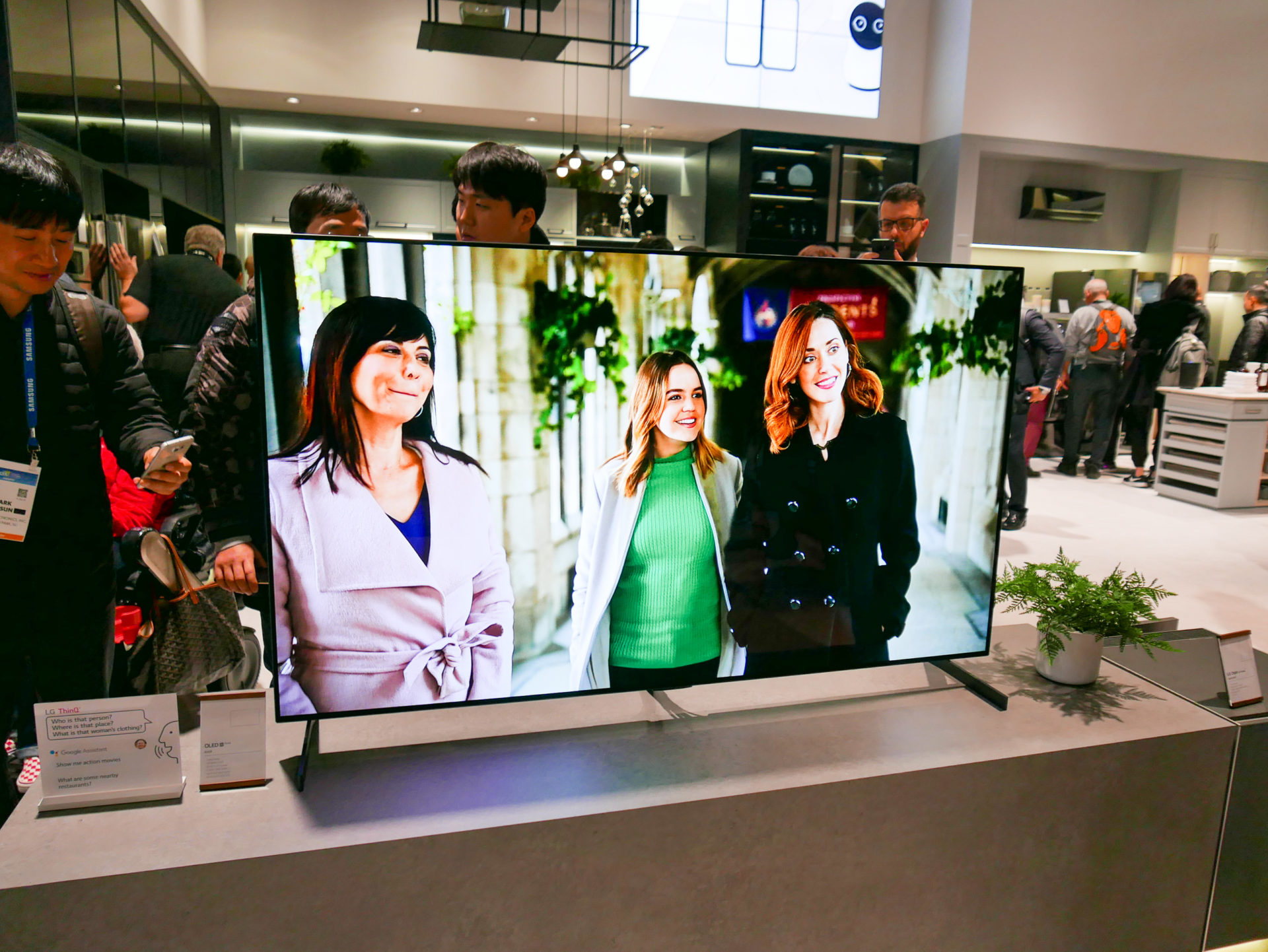 The 48-inch CX model will offer the same deep blacks and smooth motion that OLED is known for, while being compact enough for the small apartments in Singapore. Previously, the smallest OLED screens were 55-inchers.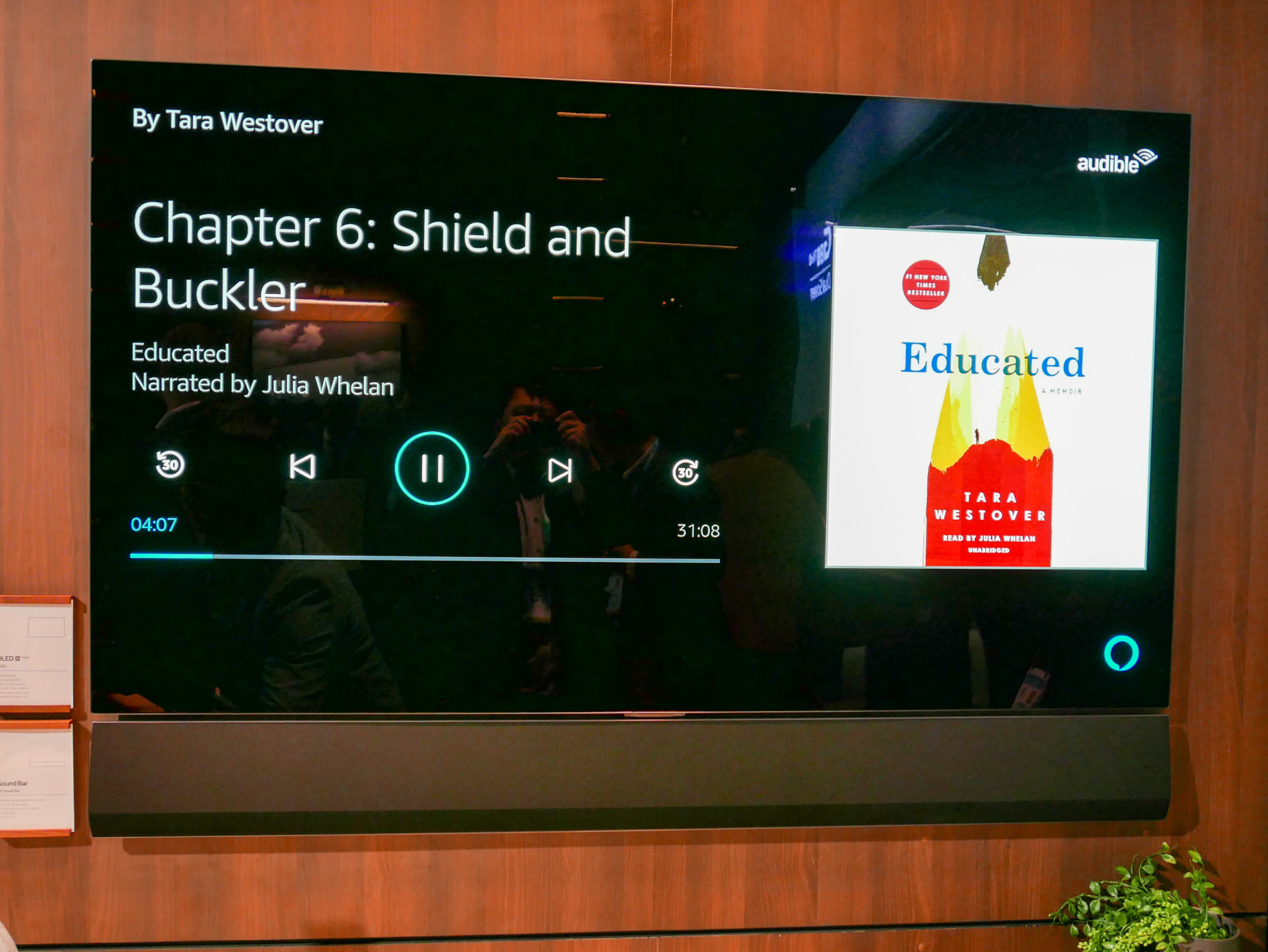 Of course, if you have a bit more space, the other new 4K models out this year will also impress. Among the sleekest ones is the LG GX Gallery series, which hang flush to the wall with no space in between.
Add to the fact that the TV is just 20mm thick and you get a neat design that reminds you of a painting on a wall. Wait, you've seen that before with the Samsung Frame TV? Yes, but that doesn't have OLED, LG will remind you.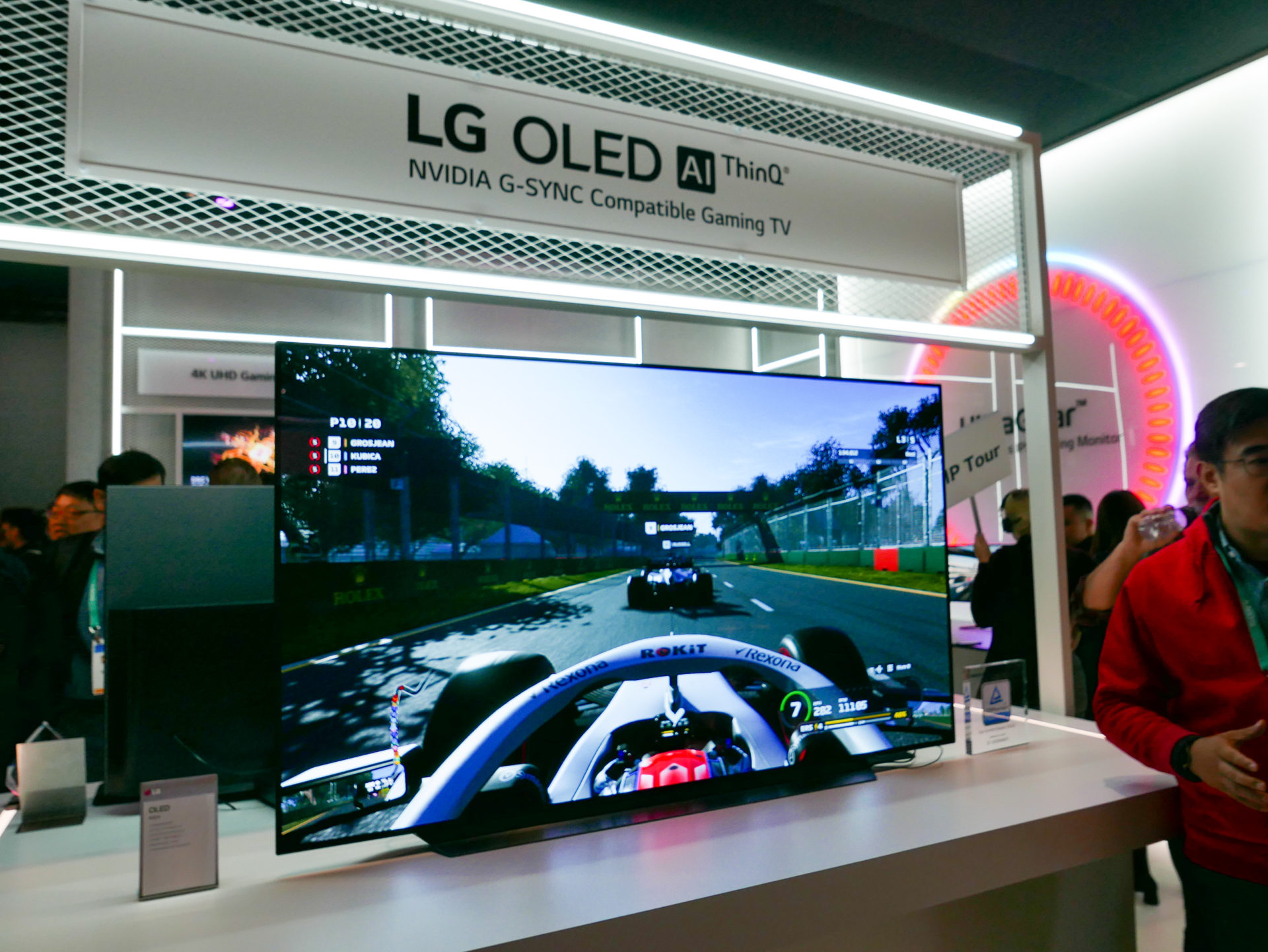 Another big plus, especially if you're hooking up your PC to the screen, is Nvidia G-Sync compatibility. This means your game screens won't tear up or suffer from other artifacts at high refresh rates, if you're using an Nvidia graphics card.
And for those who have to have all the features thrown in, you can tick the box for Filmmaker Mode. Pushed by, yes, filmmakers, this feature will disable TV enhancements like smoothing and sharpening, which make a movie look a little artificial. More

By Alfred Siew
https://www.techgoondu.com/